Melbourne Splashbacks Blog
Get information, tips, and advice from your local expert team for everything splashbacks! 
The Main Principles Of Choosing The Perfect Frameless Shower Screen Table of ContentsFrameless Shower Screen Specialists In Melbourne: Clas ... for DummiesEverything about Custom Showerscreens :: Bunbury City GlassThings about 2. Semi Frameless Shower...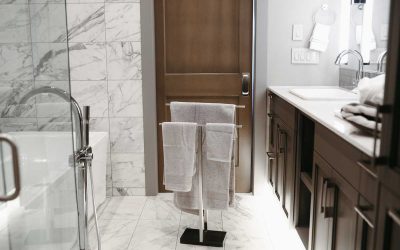 Choosing Bathroom Glass Splashbacks If you're planning on refurbishing your bathroom to give it a contemporary touch, why not try a glass splashback. It's relatively inexpensive and can give your bathrooms a vibrant new image. There are many reasons why a glass...